Smart Tips For Bathroom Renovation In Singapore
Are you planning to redesign your bathroom? There are several factors you need to consider if you want to have a bathroom renovation in Singapore. Obviously, the budget is the ultimate consideration to think of to ensure you have enough budget to support the project. If you have sufficient budget then there's nothing to worry, but if you have limited, you need to carefully plan out every phase of the project to avoid overspending. The next thing you should consider is the design. How would you like your bathroom to look after the renovation? 
Bathroom Renovation Singapore Ideas
If spending a fortune for a bathroom renovation in Singapore is not in your plan, here's good news for you. You don't need a large sum of money to transform your bathroom into a cool and relaxing space. There are plenty of ideas to redesign your bathroom without breaking the bank.
Install Mirror
Sometimes, adding a mirror or a couple of mirrors can already make a huge difference in your bathroom. If you have a small sized bathroom, mirrored wall can make the room look a lot more spacious. You can also consider installing suspended mirrored cabinet that extends the length of the vanity to visually expand the room. Adding a stylish vanity mirror on the wall can dramatically improve the general ambience of the bathroom. Mirrors come in a wide array of sizes, colours and shapes, so you have unlimited options to decide on.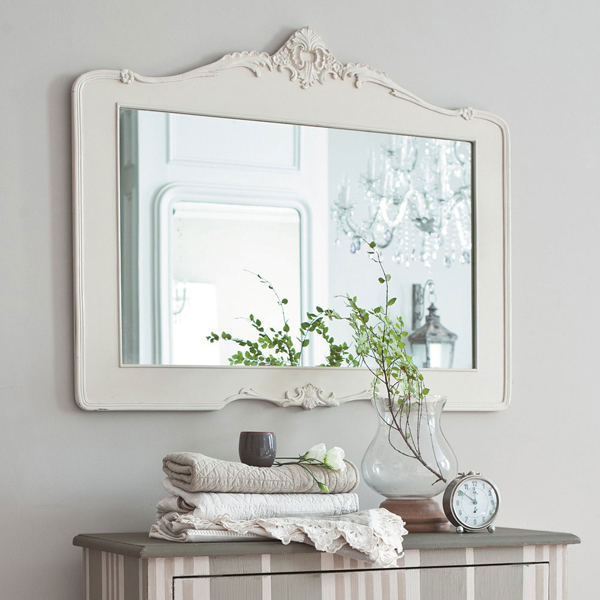 Build A Shower Area 
Consider building a shower area to avoid flooding the entire floor when someone takes a shower. Traditional bathrooms often fused shower area with the toilet, which means after taking a shower, the whole bathroom becomes wet. Sometimes, it's a bit annoying to step into the bathroom with wet floor and it might cause slipping. Having a shower area will likely eliminate this scenario from happening again and will keep the area outside the shower drier. Be sure that the shower floor drainage is lower than the rest of the area to ensure the water will not overflow. 
Add Shower Screen 
Many homeowners nowadays include installation of shower screen in their bathroom renovation in Singapore. A shower screen is highly advisable for bathrooms with shower area to prevent the water from spilling into the rest of the floor. Hence, it can keep the outside area dry even if someone is having a shower. Aside from its practical use, shower screens can likewise improve the look of the bathroom effortlessly. If you want to have your shower area at the corner, the framed corner entry design is a perfect option. Alternatively, the framed pivot design can add a classy touch to your corner shower area with its unique style. For a simple and effortless look, you can opt for the frameless screen design.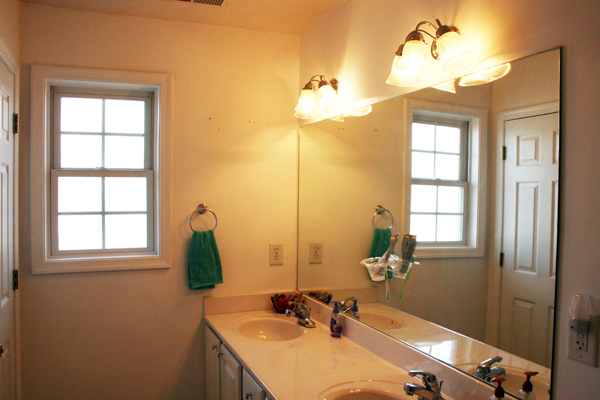 Choose Unique Lighting 
Too often, bathroom lighting is the lowest priority in most bathroom renovation Singapore projects. However, your bathroom must be bright or well-lit, so ample overhead and task lighting isthe key. Many people are spending a lot more time in the bathroom, which is why there should be enough lights to create a relaxing atmosphere. Having the flexibility to adjust the lighting is important so you can quickly switch from bright light to dimmer effect. Bathroom lights come in different designs which means they can likewise serve as decorations in your bathroom. Choosing the right lighting makes bathroom renovation in Singapore easier.